April 24-27 | Vienna, Austria
April 24-27 | Vienna, Austria
April 24-27 | Vienna, Austria
April 24-27 | Vienna, Austria
April 24-27 | Vienna, Austria
ECIO 2021
Introductory words from the SPC Chairpersons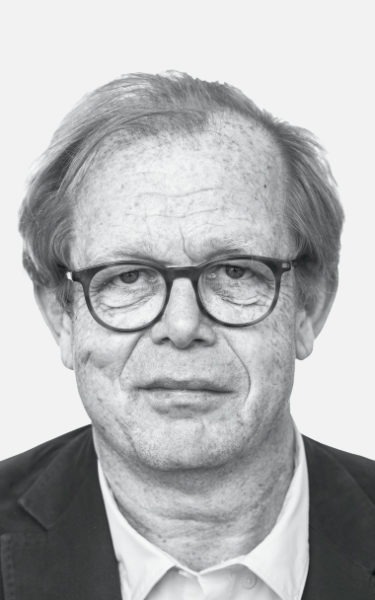 Alban Denys
SPC Chairperson
(Lausanne/CH)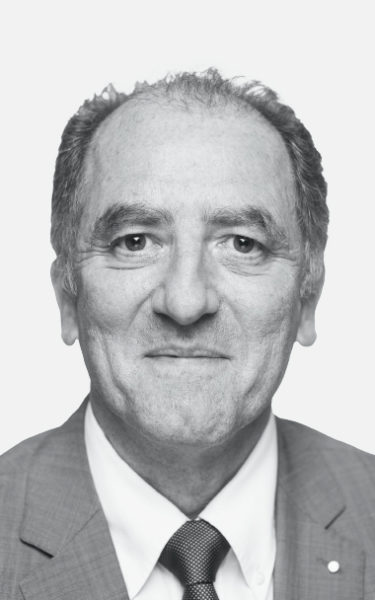 Philippe L. Pereira
SPC Deputy Chairperson
(Heilbronn/DE)
Dear colleagues,
While 2020 has been a challenging year for everyone, it has had a particular impact on the medical field. We had to adapt quickly to provide our treatments in these new, pandemic-ridden circumstances, while at the same time making sure our fields continued to prosper despite the additional strain on our resources.
The ECIO leadership is glad to say that interventional oncology has managed exactly that; not only did interventional radiologists continue to provide minimally invasive solutions to cancer patients, but we also worked to further our trials, registries and numerous other research projects. In addition, tumour boards have continued to thrive, increasing interdisciplinary cooperation with our neighbouring specialties.
With the same energy and adaptability we have shown in our daily practice, we are moving ahead with the European Conference on Interventional Oncology. In 2021, it will take place as an online congress from April 10-13, providing the same high-quality sessions and global platform for research exchange you have all come to expect of our annual meeting in a safe way.
The Scientific Programme Committee has been working diligently to create an expansive programme covering the entirety of the interventional oncology spectrum in a convenient, interactive format. Topics will range from clinical subjects and well-established therapies all the way to experimental approaches and the latest study results.
We will closely examine all currently available therapies for colorectal cancer and interventional treatments for metastatic CRC. Treatment of renal and adrenal disease will be discussed in two fundamental courses and a clinical focus session. A dedicated AI in IO session will scrutinise how artificial intelligence can help in diagnostics and response prediction, as well as many other aspects of robotics and AI systems.
Needless to say that immuno-oncology, one of interventional oncology's hottest topics, will also be prominently featured in our programming, with a "What's new" session looking at various aspects of this promising field, such as the latest generation of drugs, oncolytic viruses, and many more. We are particularly looking forward to the "How I do it" video learning session which will feature six outstanding cases giving insight into experienced operators' tips and tricks, and the very topical "Interventional oncology and COVID-19" session.
An added focus on technology innovations will complement the scientific programme, with all major manufacturers hosting industry symposia and presenting the latest data on the devices and materials we use every day. All sessions and industry symposia will feature plenty of time for an interactive discussion between lecturers and viewers, who are encouraged to submit their questions and contribute to the debate. We are very much looking forward to this form of dialogue, which will surely be enriched by the fact that more of us will be able to attend the conference online.
Be there, bring your colleagues!
We warmly invite all of you to take this opportunity to attend the world's biggest IO meeting from the comfort of your home or together with the colleagues in your department. Make sure to also let your tumour board colleagues know about this great opportunity to better get to know what interventional radiology can do and how we can better work together for the benefit of our patients!
We look forward to seeing you online!